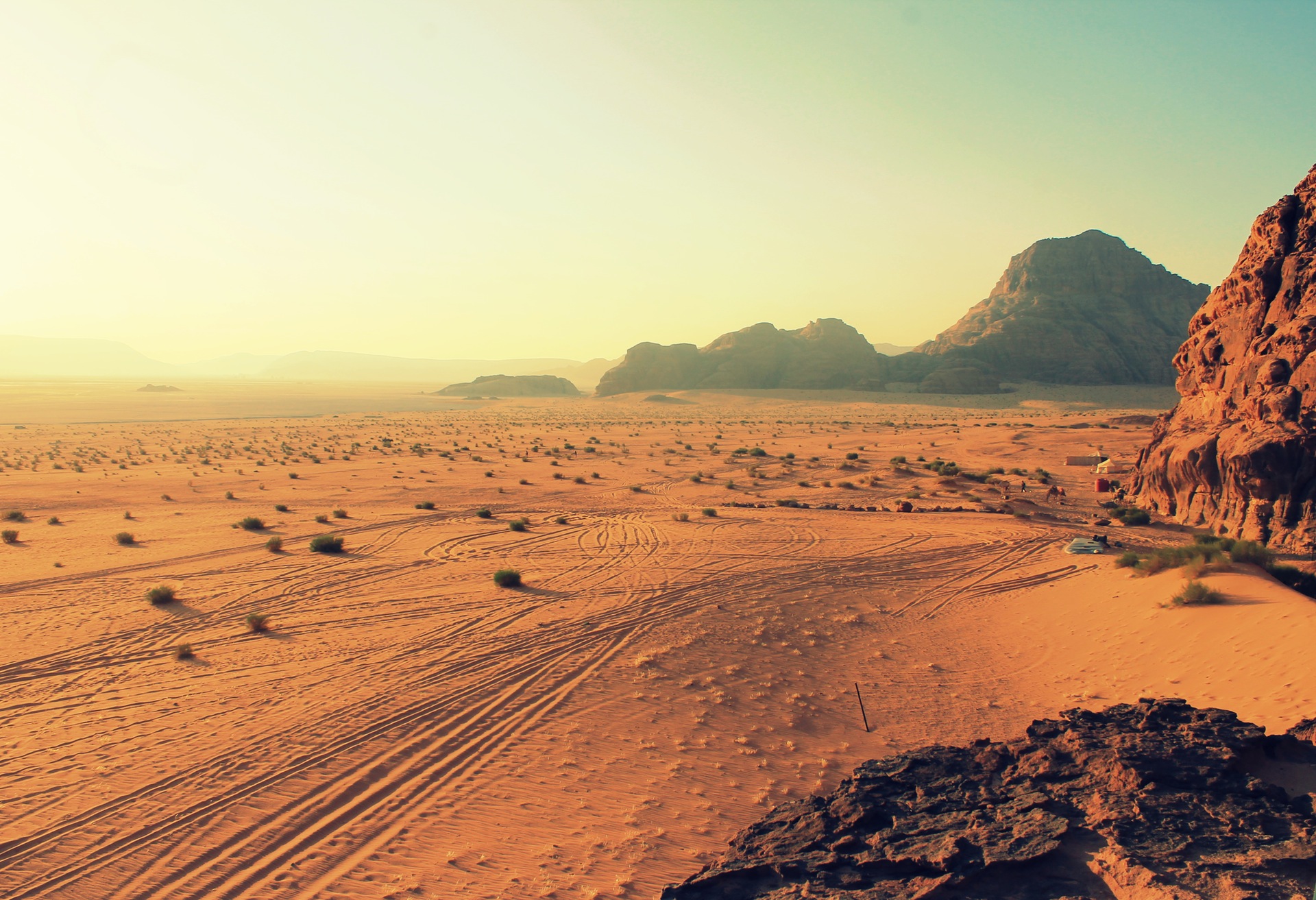 What we do
We allow you to easily compare hotel prices from most major online travel websites to find the best deals on accommodation in Australia and throughout the world.
Instantly compare hotel details, rates & availability from discount travel websites such as hotels.com, expedia.com, booking.com & more to find the best hotel deals for your next stay.
I haven't been everywhere,
but it's on my list.Susan Sontag
Have something to share? Let us know, we'd love to hear from you…
Why use CheapaRooms.com.au?
No Surprises
All prices will already include taxes and fees. You'll only pay what you see on your screen.
Find out more
100% free, no booking fees
Thousands of travellers trust us to find the best deals on their hotels
Search now